About Us
Make your customers smile! A simple but powerful way of thinking about any business. This is the driving force behind the reward programs we create for the world's largest brands. Our mission is to make shopping more enjoyable, by delivering customers personalized shopping experiences wherever they are. By applying advanced AI technology & human intelligence to the omni-channel retail journey we empower retailers to deliver 1:1 personalized shopping experiences across every customer touch point.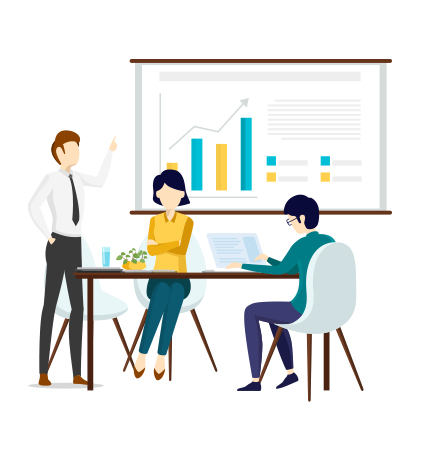 We Would Love to Talk
We love conversations, and would love to have one with you! Whether you're looking for a speaker, an awesome career, or want to get started with a rewards program, we would love to hear from you.