Maximize Social
Digital Membership Solution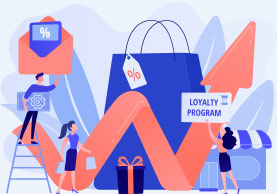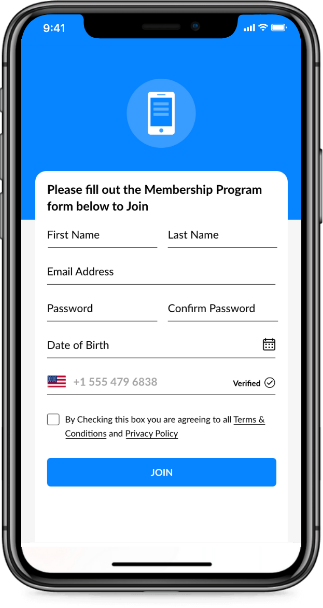 Digital Membership Solution
Your customers are already huge supporters of your product. So, utilize that existing base and generate an additional revenue stream by offering a Digital Membership solution.
This will also lead to an to customer ownership of your brand making them feel more attached and involved than ever before. Turning your customer into a member guarantees a sense of pride as they go about their lives and increases the chance of them mentioning or recommending your product.
Customize Your Membership Program
Using our Digital Membership Program, you can charge customers a daily, monthly, or yearly fee to create a deeper and more meaningful sense of belonging to your brand. Utilize these fees for various sub activities like contributing to a in house charity or offering member monthly giveaways.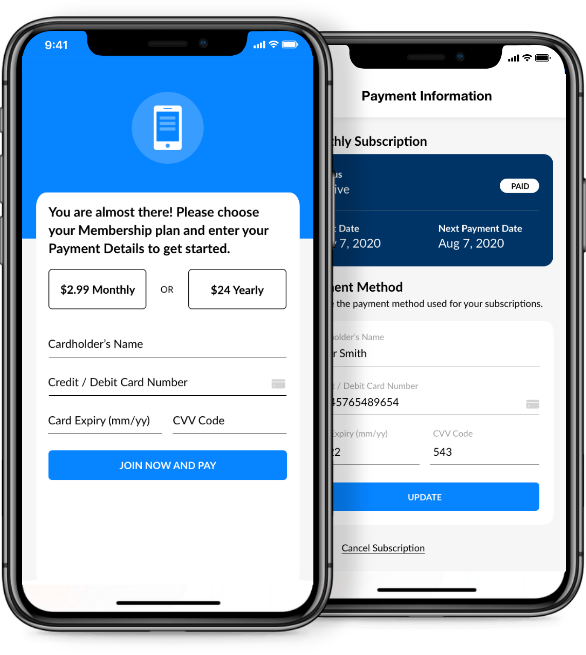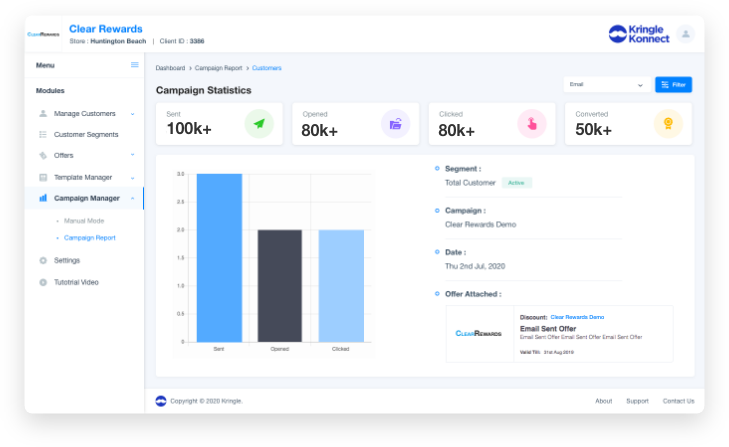 Membership Management Dashboard
Manage your membership program, view members data, gain insights into your program, and retarget members using Email or Text Messaging. You can use the Membership Email and Text functions to inspire members with quotes, send links promoting your brand, raise awareness or important announcements.