Increase Sales
Geo Location Rewards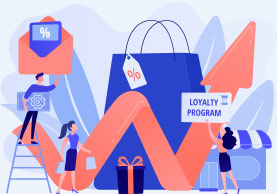 Powerful Geo Fence Technology
Take your business and your loyalty & rewards platform to the next level by rewarding consumers based on location, duration and various other Geo Related options. Using Kringle's cutting edge geo solutions customers can automatically be rewarded points directly to their mobile devices.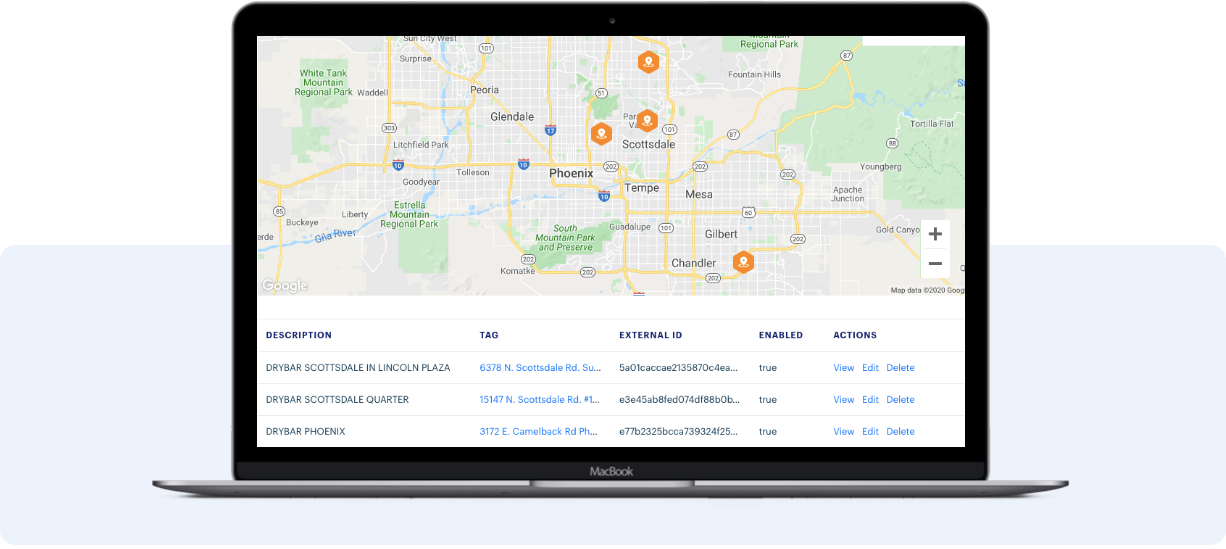 Location Based Marketing made easy
Magically target your users as they enter your geo fences with digital coupons or drop tokens into their digital wallet without ever having to interact with them. Customers can receive rewards and be incentivized live time. You can also use these geo fences in clever ways to one up your competition and get your customers back into your location.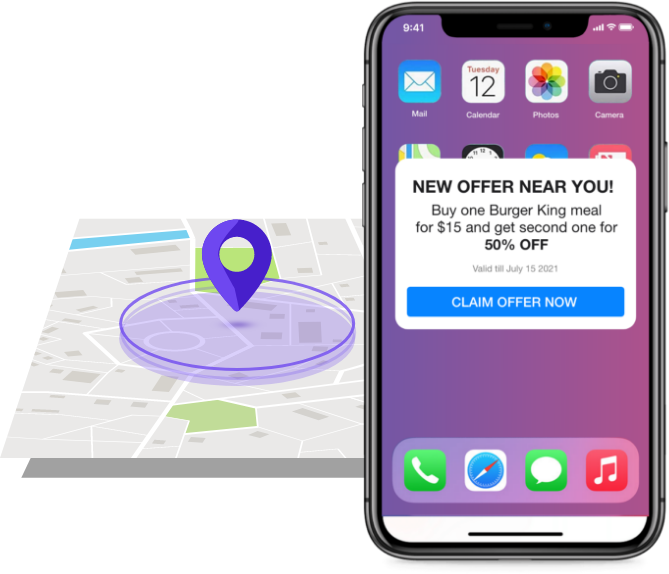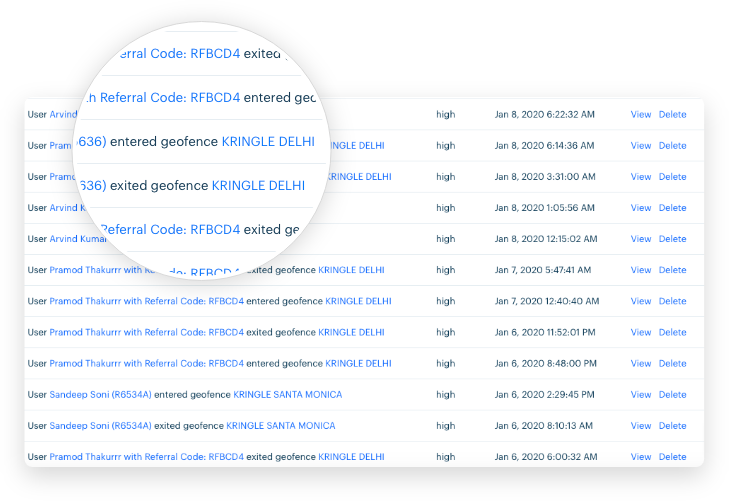 Customer Geo Location Insights
Use our business dashboard to generate reports based on Geo fence traffic and gain better insights into your customer patterns. Geo Location insights can provide powerful data that will allow you to tweak your business model and see these affects over periods of time.