Increase Sales
Mobile Ordering + E- Commerce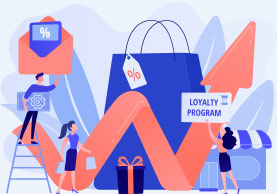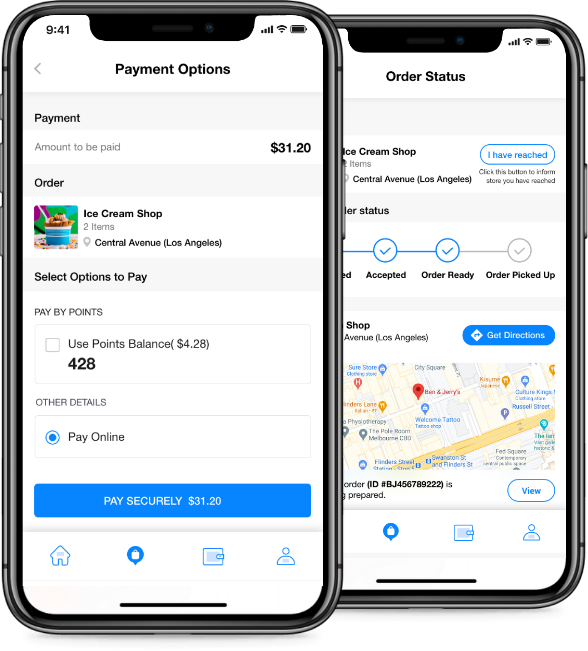 Robust Payment + Orders + Custom Delivery Systems
Using Kringle's Mobile Ordering Platform customers can scroll through your Digital Catalogue or Menu and effortlessly purchase products, all while earning points for future purchases. Our mobile ordering platform also allows customers to view their order status, utilize curbside pickup, or gives you the ability to create your own in-house delivery system.
Cut out the third-party fees from other online ordering platforms and put margin back into your business + pass the savings onto your customer. Take control of your online ordering solution and manage it with ease using Kringle's Mobile Ordering platform.
Quickly Add Offers + Discounts
Using Kringle's Business Dashboard you can send digital offers, coupons or discounts directly to the customers Mobile App. Our Platform will keep customers engaged and allow them to choose the rewards they want + allow you to customize what rewards are available to your customers. Get rid of those basic and templated rewards programs, nobody knows your end consumer as well as you do, using our technology will allow you to further enhance your customer experience.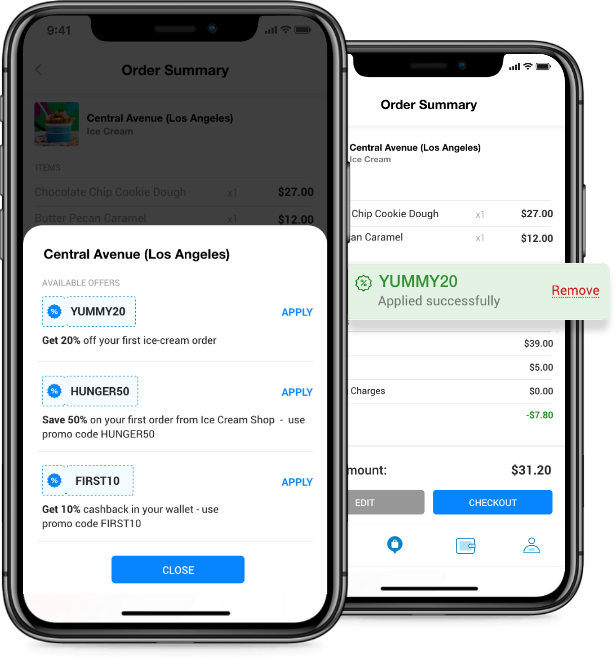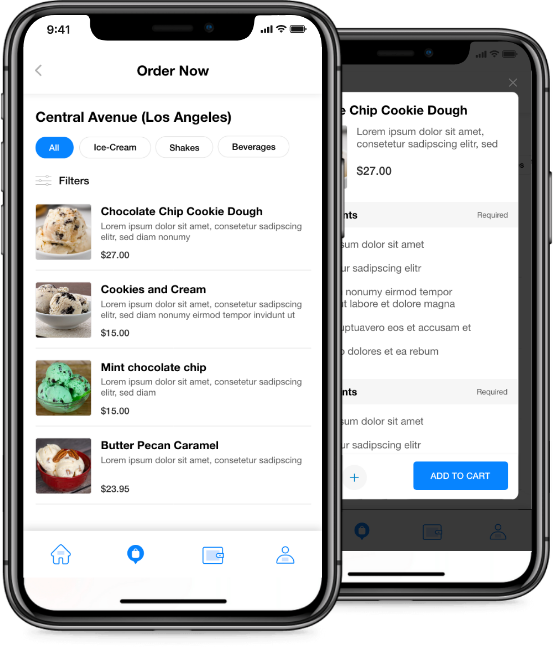 Take Control of your Products and Information
Reward customers without them having to interact with your Point of Sale by simply scanning their receipt or a QR code. These points or tokens get credited to the customers wallet and create a frictionless Loyalty and Rewards experience.Mobile Ordering catalogues allow you to upload your products and add images, so your customer knows exactly what they are purchasing every time. Our system is easy to use, and you can change or add items on the fly.
Let Customers Know about your Store, Brand or Locations
By utilizing Kringle's Mobile Ordering Platform you will be able to rely less on other third-party apps to promote or show your business. Let the customer navigate and share your location or business with ease through our platform.