Maximize Social
Social Media Marketing Tools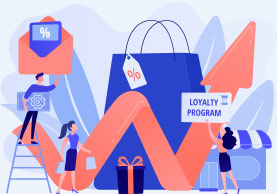 Welcome to your new Business Dashboard
Take control of your social media following like never before, gain insights on which social media platform your customers are using the most to interact with your business. Manage your subscribers and their data all from one easy to use dashboard.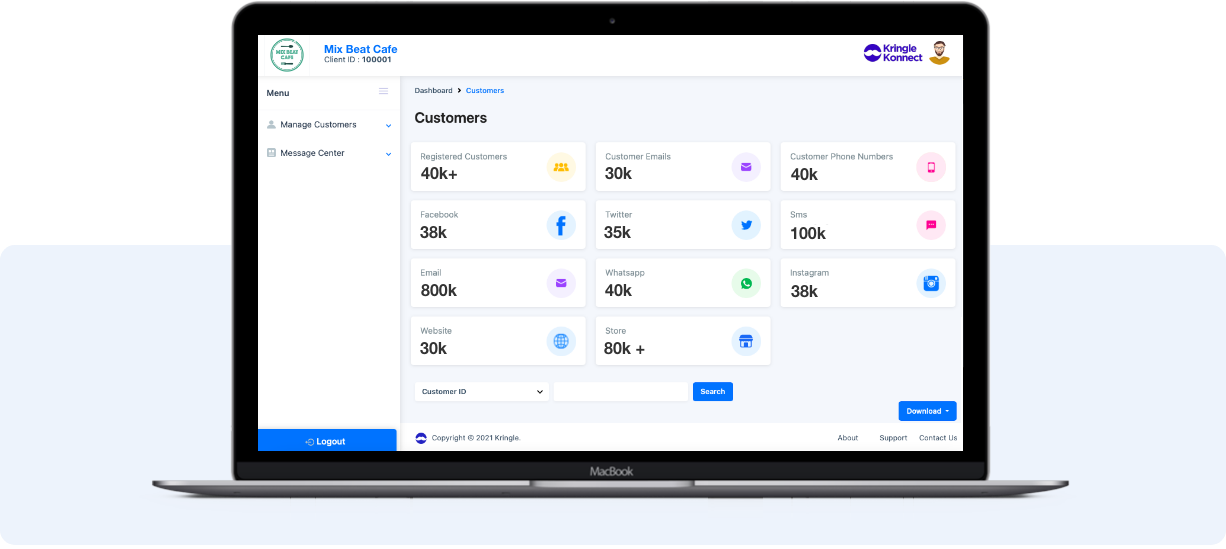 Use Social Media to Generate Revenue + Create Virality
Let your customers share on their social media platforms your app or Kringle business solution in order to create a buzz around your brand. Utilize the reports from customer links to see who your most loyal customers are and who is promoting your brand the most. Turn this into a reward mechanism or use it to adjust your media and marketing budget.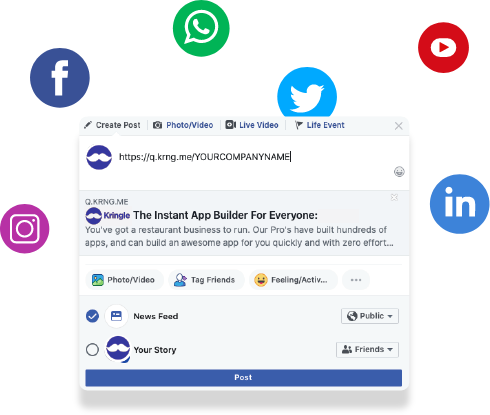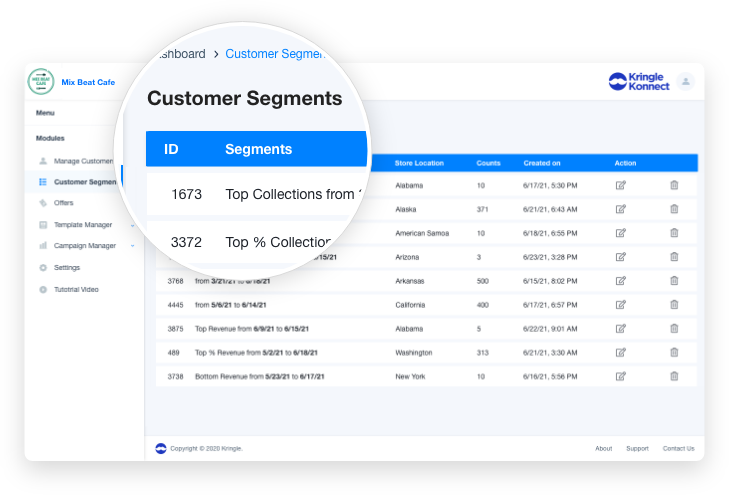 Powerful Customer Segments
Segment your social media base to create powerful loyalty and rewards retargeting or outreach opportunities. Send offers, digital coupons, or discounts to customers on the fly allowing them to interact with your brand and increase sales.
Easy to understand Campaign Statistics
Gain insights and analytics on Campaigns so that you can best understand how effective they are. Generate reports or study the metrics that you get to also understand your business on a deeper level than ever before, helping you to make informed decisions to further increase sales and create meaningful connections to your brand.