Create Connections
Survey + Quiz Modules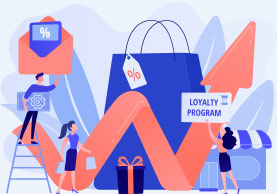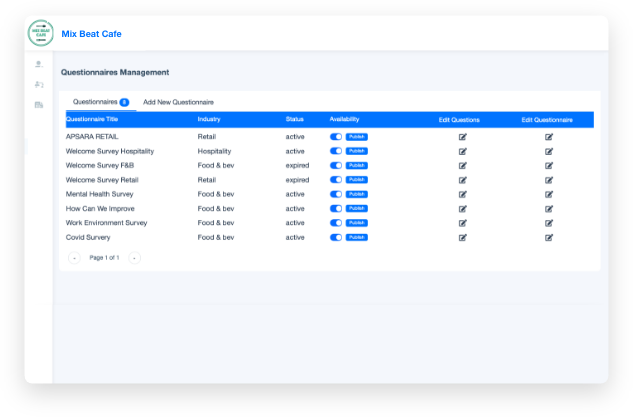 Questionnaire Management Dashboard
Manage your questionnaires or surveys from our Business Dashboard, add, delete, pause, or extend the dates they are available. Questionnaires and surveys can be a great way to gain insights on your business, product, customer needs & wants, employee satisfaction and more.
Manage Questions and Customize Content
Create your questions and choose the possible outcome of answers. Use answer fields like select an option, choose a product, choose a rating, yes or no, or provide feedback to a specific answer.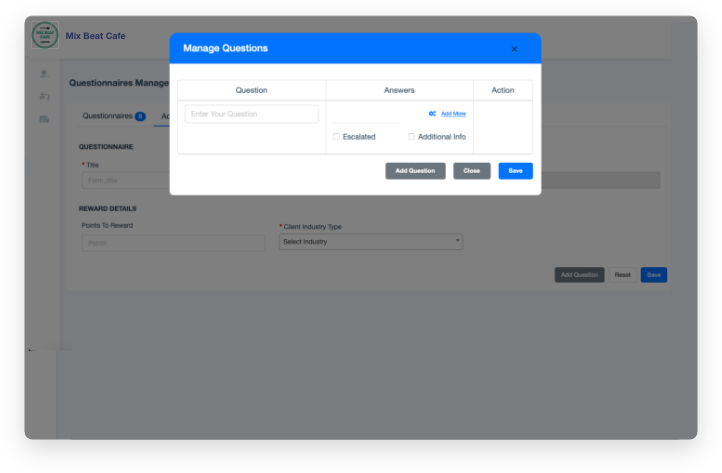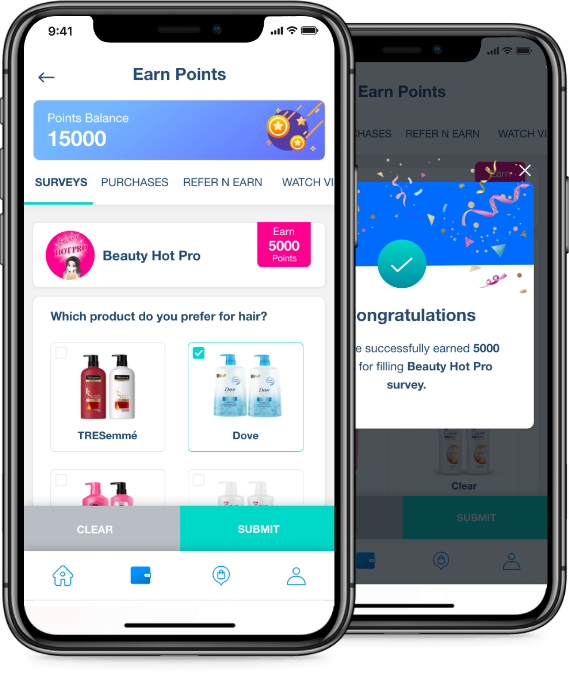 Use Surveys and Quizes to Reward your customer
Assign points values customers can earn for each successful completion of a survey or questionnaire in order to deepen your loyalty and rewards effectiveness and gamify the experience.